Bringing over 15 years' electrical experience across multiple industries such as Marine, Horticulture, Solar Energy, End of Line Packaging and Industrial manufacturing sites, I assist product manufacturers, service providers and integrators improve their documentation records.
As a maintenance electrician, often under the pump in emergency breakdown situations I would see a night and day difference in getting the plant or machinery up and running quickly and efficiently when there were technical drawings readily available. Often, they didn't exist or were terribly out of date, in turn creating costly downtime.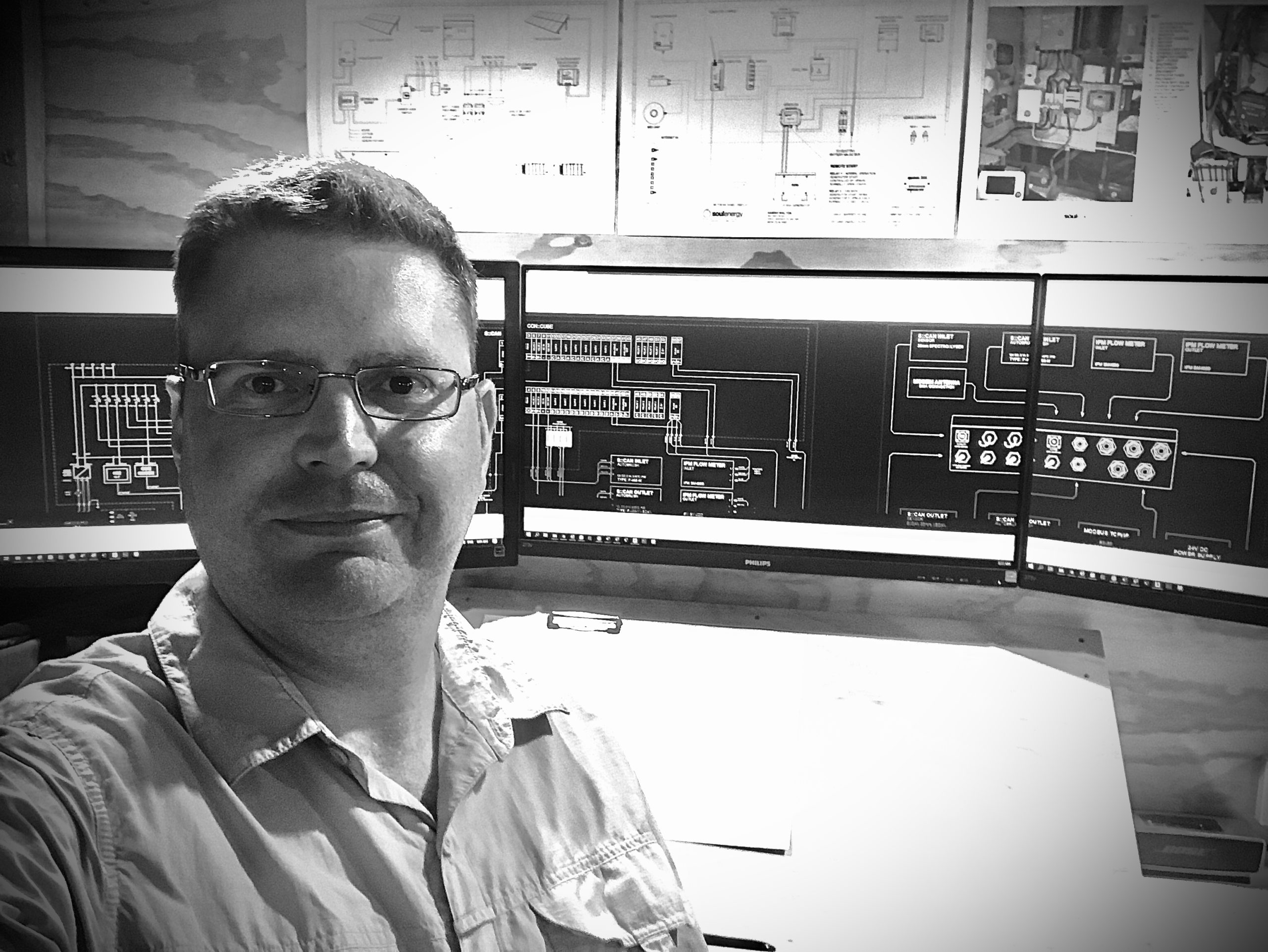 Technical drawings show you everything you can't see in an installation without hours of exposing cables, removing terminal covers etc. They will tell you how something is installed, how something will operate and will provide concise detailed information to technical personnel.
With an aim to reduce costly downtime, streamline efficiencies and increase the knowledge of your staff, partners or service providers, I work closely with you, the customer to fully understand your requirements and create detailed bespoke technical drawings with varying levels of complexity depending on the purpose and target demographic.
Drawings may be for:
Service / maintenance people
Installation teams
Instruction manuals / SOPs
Sales quoting tools
Design concepts
Legal, HSE compliance.