Electric & Design Solutions Ltd
Creating detailed bespoke technical drawings and documentation.
Bringing over 20 years' electrical experience across multiple industries such as Marine, Horticulture, Alternative Energy, End of Line Packaging and Industrial Manufacturing, I assist product manufacturers, service providers and integrators improve their documentation records.
As a maintenance electrician, often under the pump in emergency breakdown situations I would see a night and day difference in getting the plant or machinery up and running quickly and efficiently when there were technical drawings readily available. Often, they didn't exist or were terribly out of date, in turn creating costly downtime.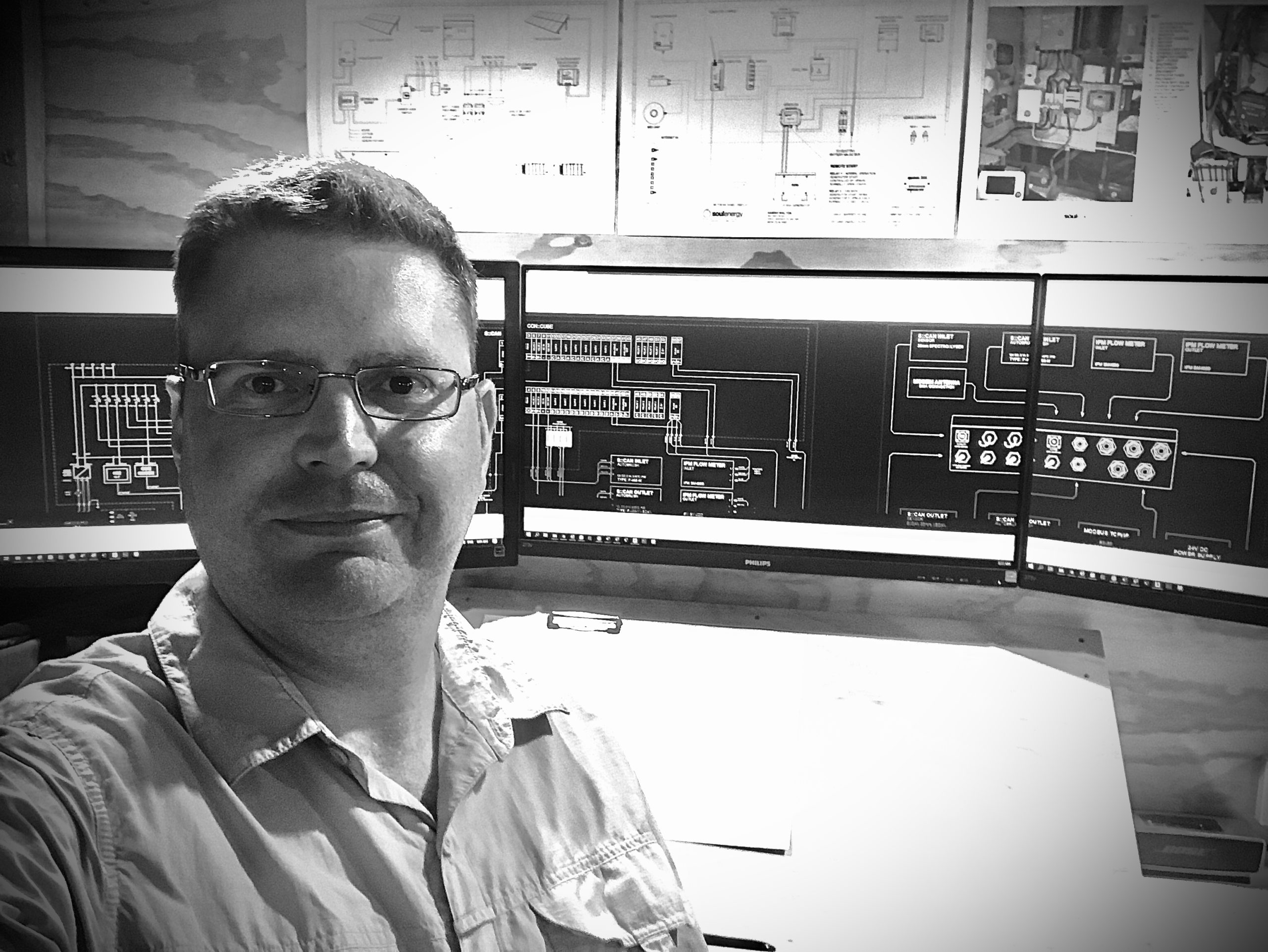 Technical drawings show you everything you can't see in an installation without hours of exposing cables, removing terminal covers etc. They can tell you how something is installed, how something will operate and will provide concise detailed information to technical personnel.
With an aim to reduce costly downtime, streamline efficiencies and increase the knowledge of your staff, partners or service providers, I work closely with you, the customer to fully understand your requirements and create detailed bespoke technical drawings with varying levels of complexity depending on the purpose and target demographic.
Electrician & AutoCAD Technician
Some examples of previous work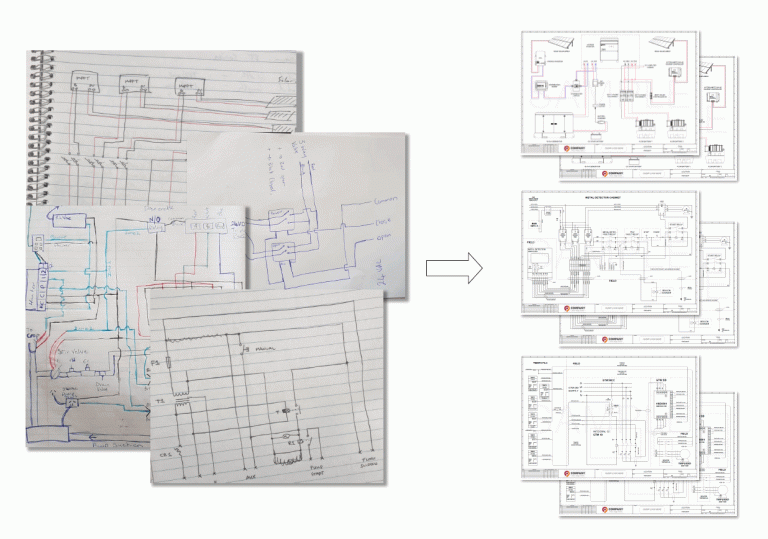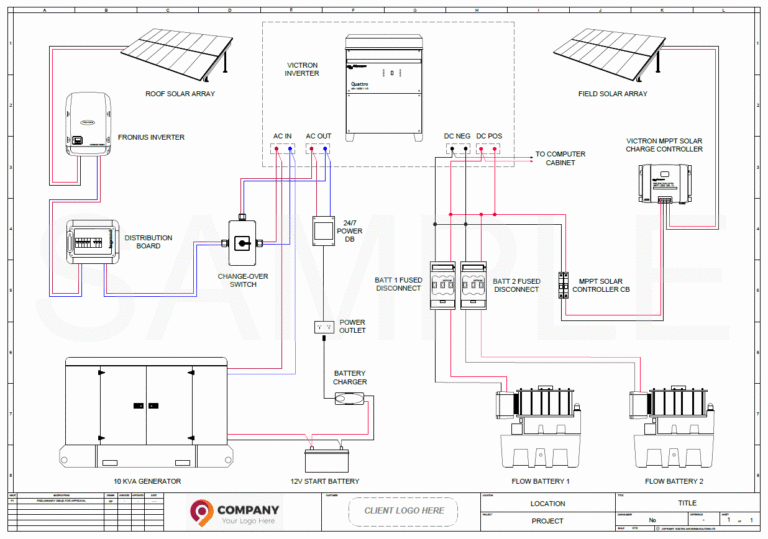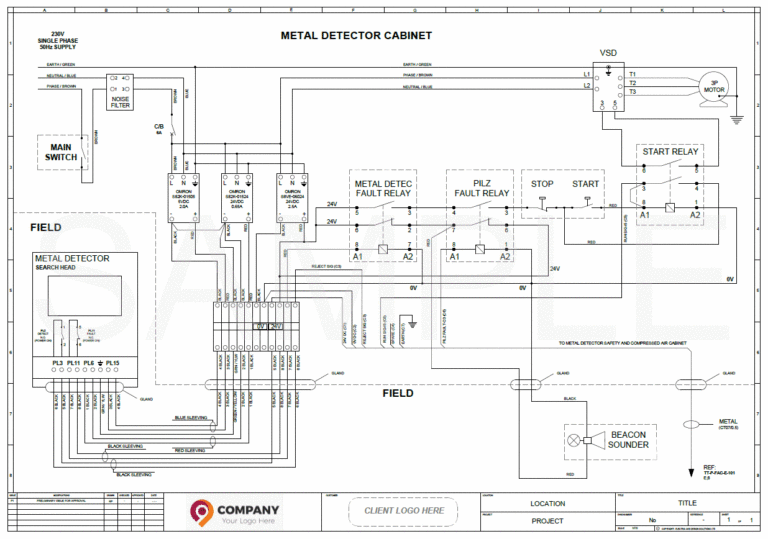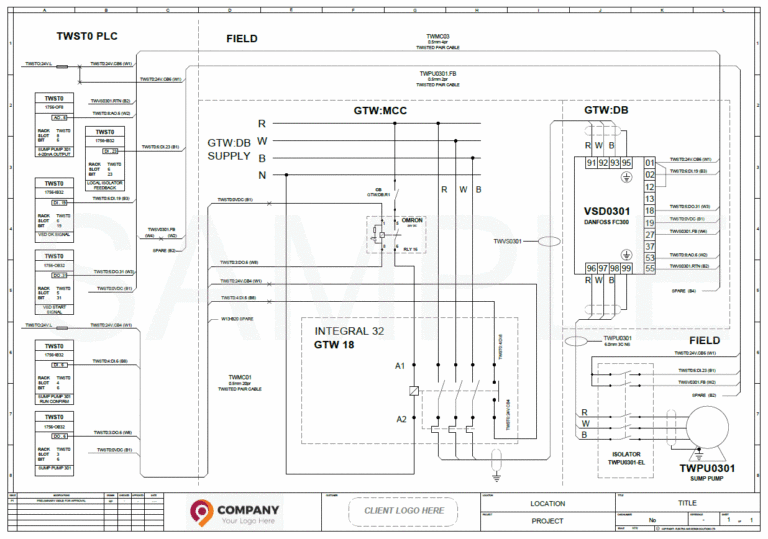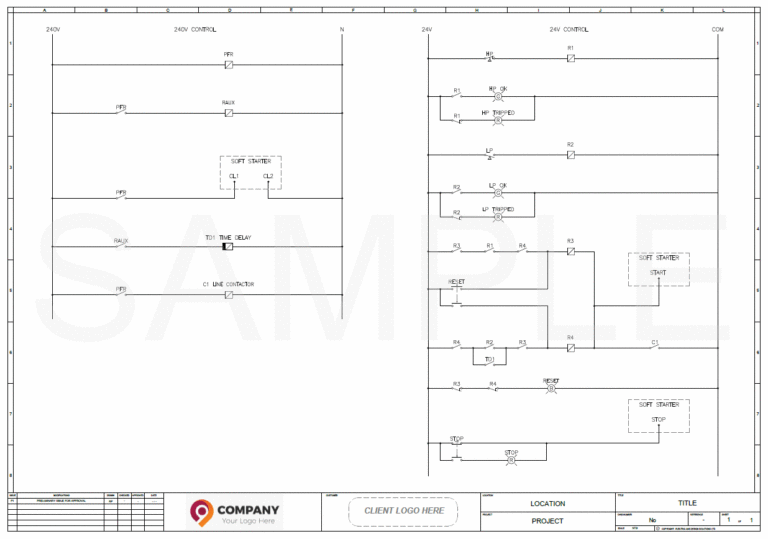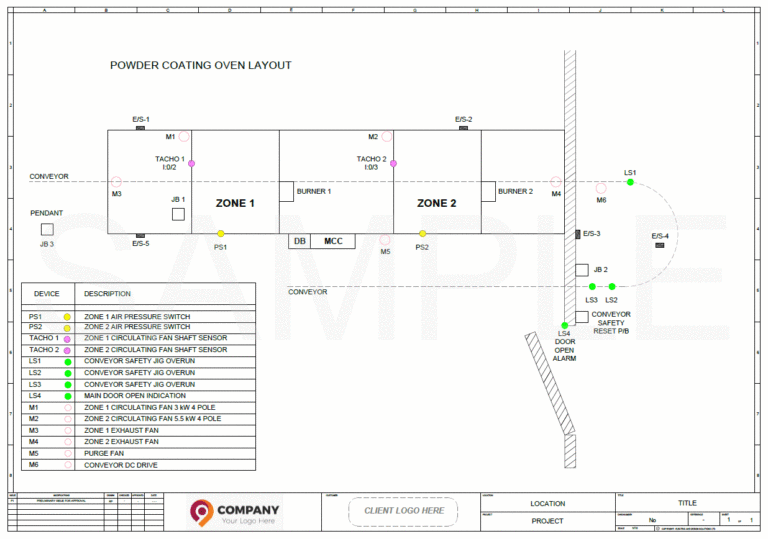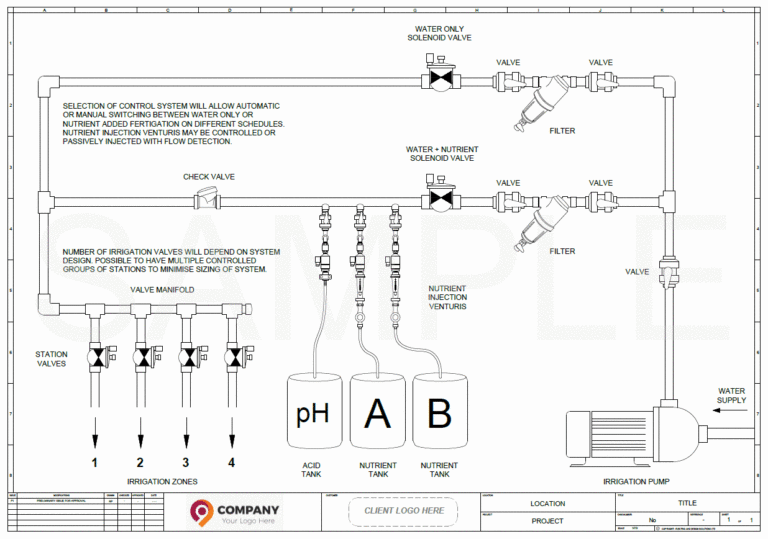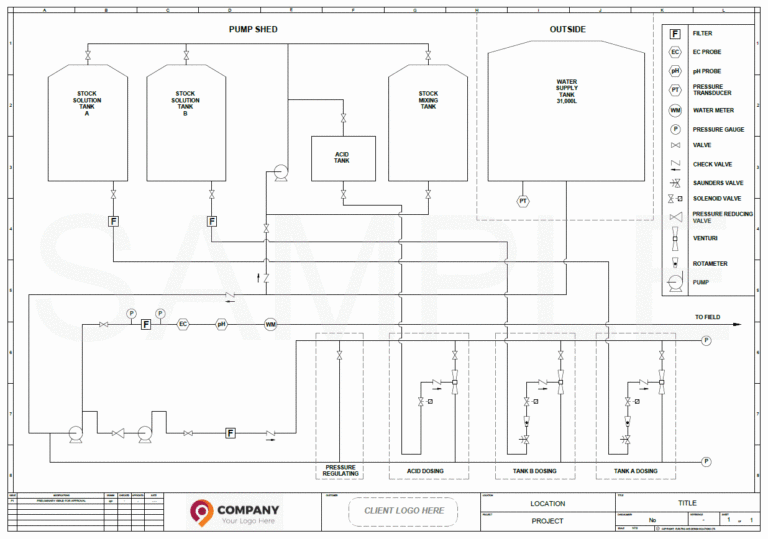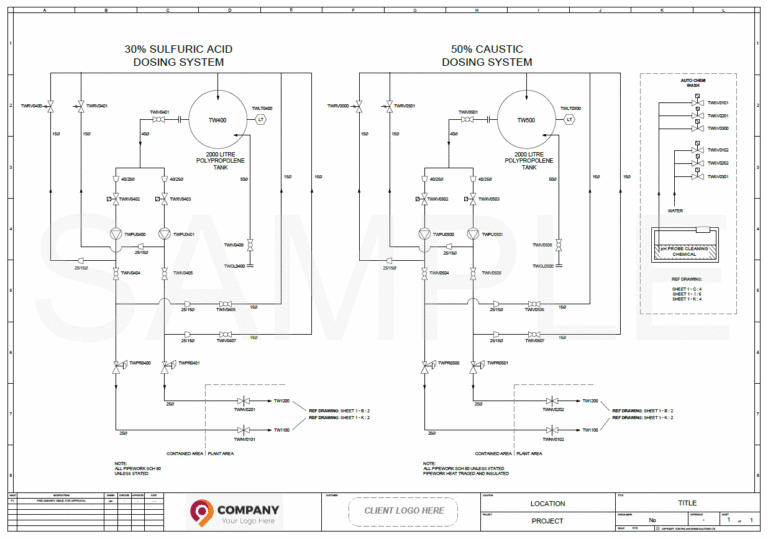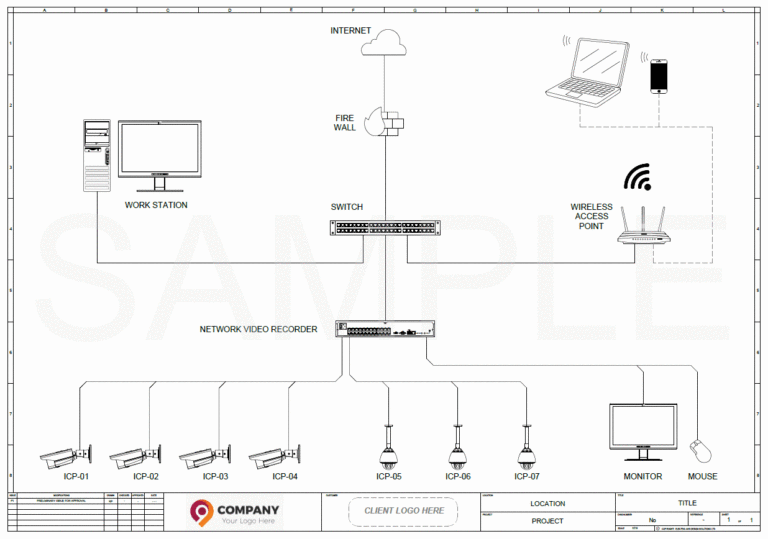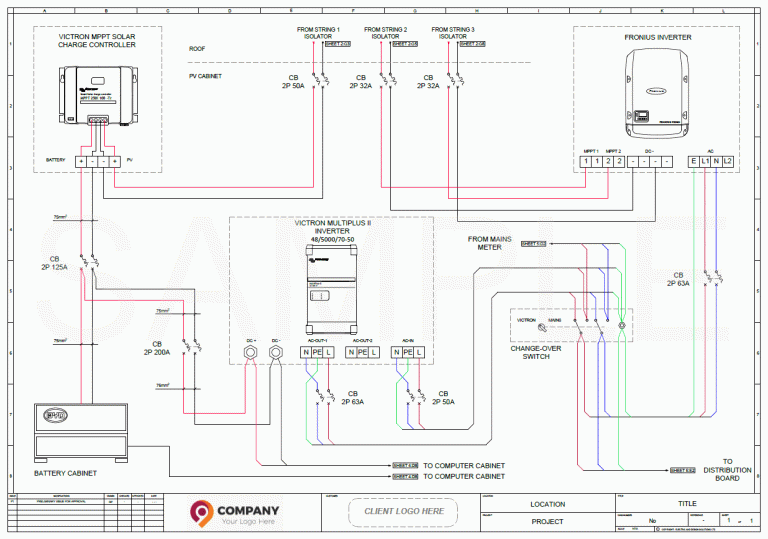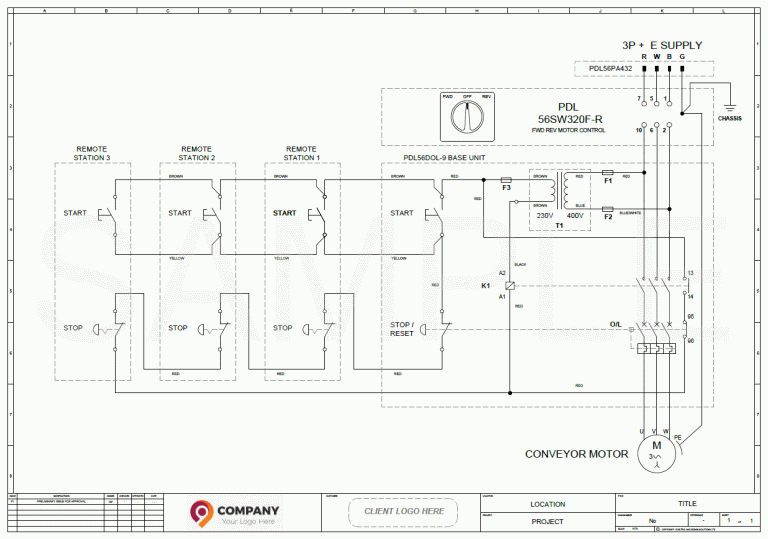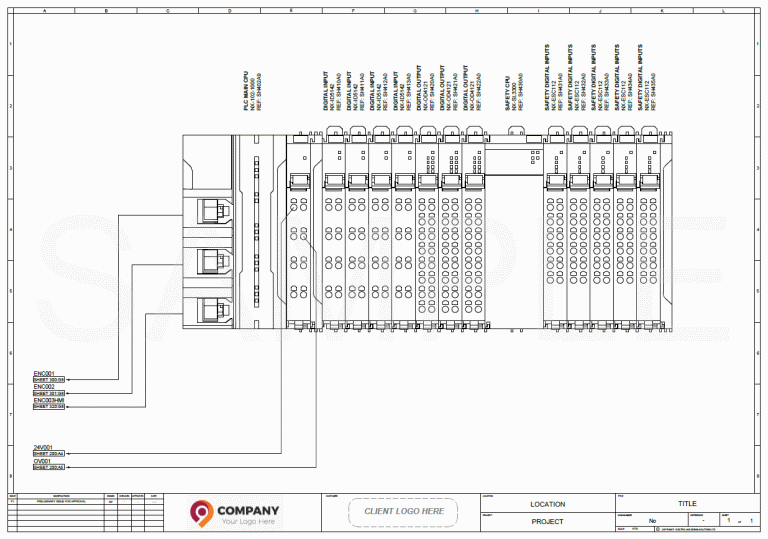 Drawings & Documentation may include
Single line diagrams, As-built drawings, New design & integration, Full electrical schematics, Safety circuit design, Connection diagrams, Piping and Instrumentation, Floor plan layouts,  Assembly instructions, Cable and Connection Schedules, Control Panel layouts, Google Earth Overlay, Flow Charts and Process Diagrams, Functional Descriptions, Instructional diagrams.
Drawings are created in DWG format using the latest AutoCAD & AutoCAD Electrical software and can be presented in a professional merged PDF format with the customers own logo and details. Even in B2B, yours and the end user logos and details are used.
Service / maintenance people
Installation teams
Instruction manuals / SOPs
Sales quoting tools
Design concepts
Legal, HSE compliance
I started using Richard from EDS to do all our as-built Cad drawings for electrical circuits and overviews at the start of the year(2012) and to date he has been very helpful and made good inroads into tidying up our shambles of a documentation system onsite here at TipTop Ice Cream. Previously it has always been the part of our projects that was overlooked or forgotten about, but now he's providing solutions where we've run out of ideas and creating a good library of resources that will be helpful for our maintenance team for many years to come. He's flexible, professional, reliable and most importantly prompt with his high standard of work and I would highly recommend him to anyone considering employing the services of EDS in the future.
I recently contracted Richard at EDS to create some as built drawings for one of our existing customers. Working from a sketch and some photos, Richard was able to come up with a detailed set of drawings that the customer found easy to follow. This has given Soul Energy a more professional standard of documentation moving forward.
Richard provides contract services to DCM and has just completed work on a significant municipal water treatment plant coagulation control project. Richard has provided instrumentation, programming, PLC expertise along with documentation services upgrading P & ID and electrical diagrams for DCM products. He has proven to be professional, thorough and highly skilled. He is also a pleasure to deal with and all DCM staff enjoy working with him. He thinks before he speaks and contributes substantially to our project management. We hope to continue to have access to his services over the coming years.
Let's work together on your next project